Don't let them pierce your corporate veil.
IS YOUR CORPORATE SHIELD TM PROVIDING THE PROTECTION THAT YOU EXPECT?
LET US TAKE A LOOK AT YOUR COMPANY'S DOCUMENTS.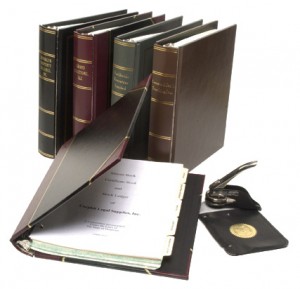 The corporate entity can protect you from personal liability.  This requires the company to follow corporate formalities.  Many people are unfamiliar with how to accomplish these steps and put the limited liability at risk.  At Companies Inc., we will work with you to determine if your company is compliant with the corporate formalities and will fix any issues that may arise. Thus, we help you put your corporate kit in order and help you to make sure it is properly completed. Moreover, we work with both US and international companies.
WE HELP YOU TO:
MAINTAIN CORPORATE FORMALITIES
TRACK THE HISTORY OF YOUR COMPANY           
REDUCE RISK OF LATE PENALTIES
STREAMLINE YOUR BUSINESS OPERATIONS                   
CONSOLIDATE YOUR RECORDS 
KEEP YOUR COMPANY IN GOOD STANDING                           
 Strong Corporate Veil 
THE CORPORATE COMPLIANCE PROGRAMS INCLUDES: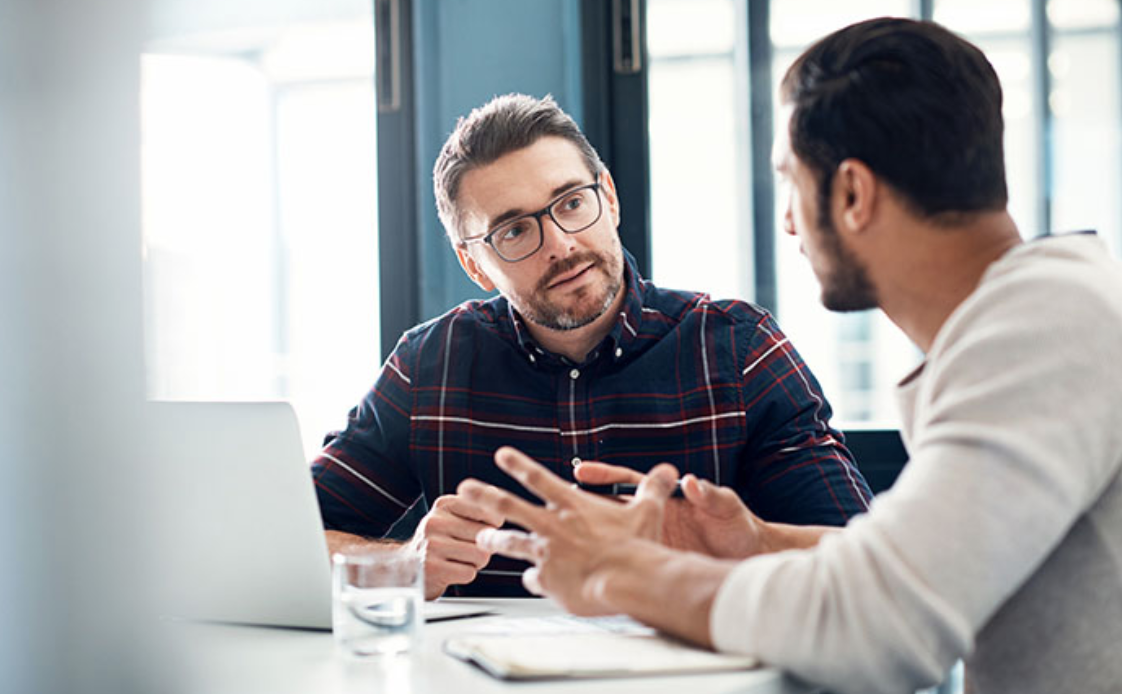 ACCESS TO PERSONAL COACH.  You will receive a personal coach that will work with you to determine the status of your documentation and advise you of documentation that needs completed.  Your coach can follow up with you and remind you of pending deadlines.
INITIAL REVIEW OF CORPORATE STATUS.  Your personal coach will reach out to you to determine what meetings, minutes and resolutions have been prepared for your company.  We will advise of missing documents, and we will prepare any missing documents for your signature, prepare a corporate kit and forward to you with all necessary documents inserted and ready for your signature.
CORPORATE DOCUMENTS.  We will prepare any documents, including minutes, resolutions and meetings based on information you provide to your personal coach.  Your coach will reach out to you or you can reach out twice a month and will be available to you as needed on an appointment basis.
Let Us Help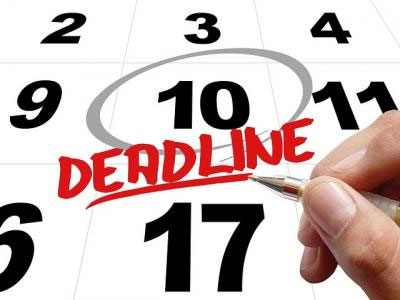 CALENDAR OF RECOMMENDED DOCUMENTS.  Your personal coach will prepare a calendar of recommended documents based on the initial review and information provided by you, including deadlines for filing taxes, local business licenses, and other documents.
RECONSTRUCTION OF MISSED CORPORATE RECORDS.  A study of many companies shows several missing documents.  Whether your company is brand new or 20 years old, we will work with you to get your corporate or LLC records up to date, including missing By-Laws or Organizational Minutes.
PROTECTION OF YOUR CORPORATE RECORDS/DIGITAL RECORDS.  Your documents will be protected on a secure system.  We will maintain your records for you while you are enrolled in Companies Inc.'s Corporate Compliance Program. So, when someone sues your company, you will be in a much better position for it to give you the liability protection that companies can provide.
Corporate Tax Deductions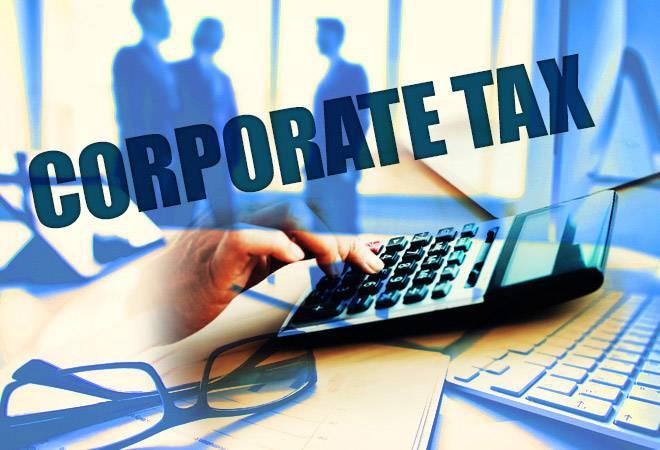 TAX ALERT. Without a strong corporate shield, treating your company separate from you, the tax authorities such as the IRS and state taxing agencies could deny your corporate tax deductions. This can be significant since, for example, an S-corporation could reduce taxes on a large portion of income by 15.3%. There are tax deductions available to corporations that are not available to or more scrutinized if taken by individuals. Make sure you get all the tax deductions the law allows. Enroll in the Corporate Shield Program TM.
ASSISTANCE WITH STATE/LOCAL FILINGS.  You will be notified of upcoming state requirements to keep your company up to date and in good standing.
WHAT TO DO NOW?
If you want a strong and secure corporate shield to protect you from lawsuits and tax audits, call Companies Incorporated at +1-661-310-2688 from 10 AM to 8 PM Eastern or visit https://www.companiesinc.com/ and complete a free consultation form.