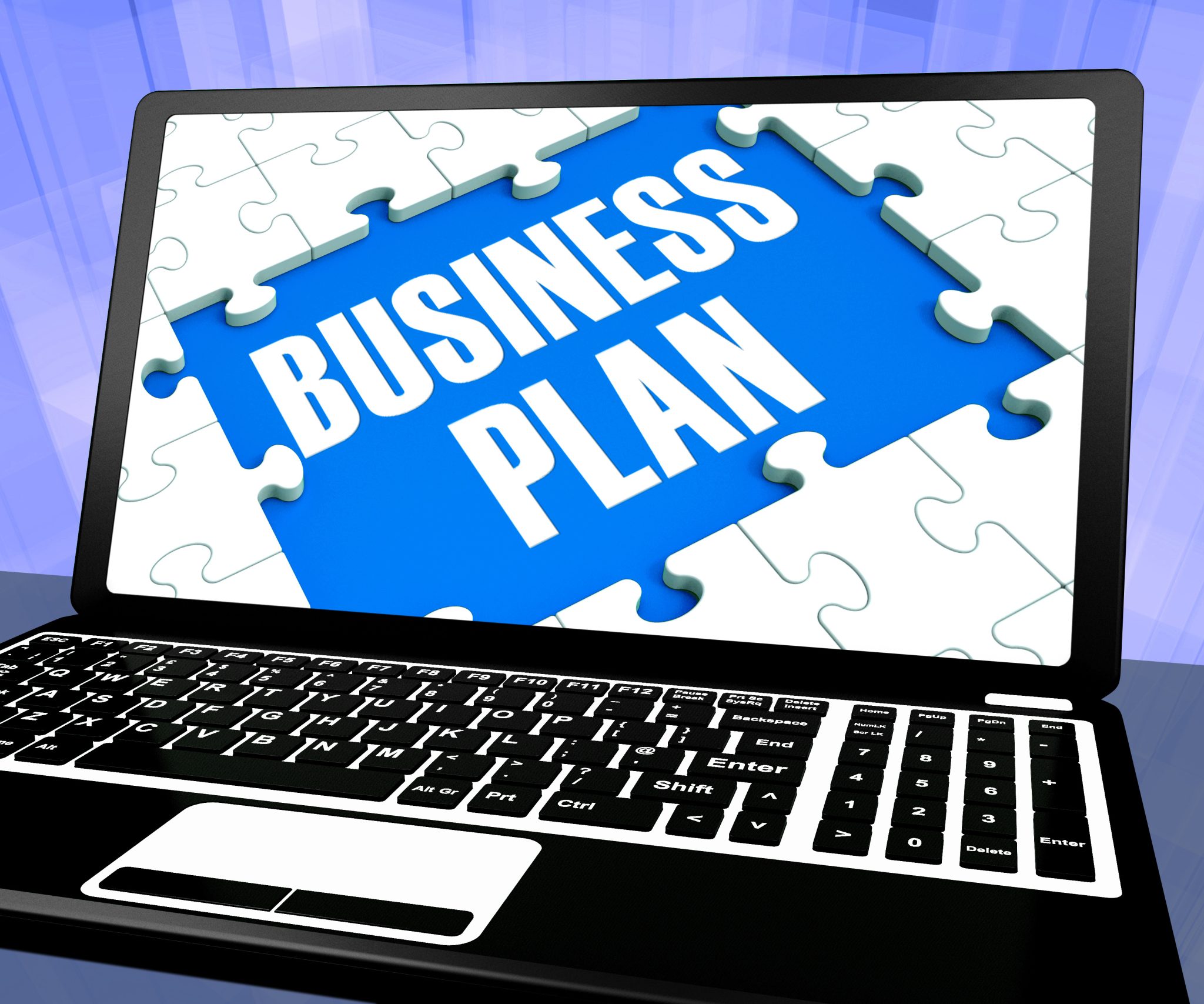 Writing a business plan can be a daunting task, but a well-crafted business plan is crucial for securing funding and tracking the progress of your startup. A solid business plan provides a clear road map for the future, fosters alignment within the organization, and communicates your business idea to others. Here's a step-by-step guide to help you create an effective business plan.
Free Business Plan Fill-In Form
Step 1: Executive Summary
Overview:
The executive summary provides a snapshot of your business and outlines your plan's key components, including your mission statement, ownership structure, product/service description, and financial projections.
Action Items:
Briefly describe your business and your target market.
Explain your business model.
Summarize your financial projections and funding requirements.
Tips:
Keep it concise and compelling.
Write the executive summary last but place it first in your business plan.
Step 2: Company Description
Overview:
This section provides a high-level view of your business, including the value your company brings to the market, its mission and objectives, and the specific consumers or businesses it serves.
Action Items:
Define the purpose of your business.
Identify your target audience and market needs.
Describe how your business meets these needs.
Tips:
Clearly articulate your business goals and objectives.
Specify the problems your business solves for its customers.
Step 3: Market Research and Analysis
Overview:
Market research is crucial to validate the demand for your product or service. It involves analyzing market trends, size, growth potential, customer needs, competition, and sales and marketing strategies. Here is some more helpful information from the Small Business Administration (SBA) on writing a business plan.
Action Items:
Conduct thorough market research to identify your competitors and target audience.
Analyze market trends and demands.
Evaluate your competitive position and potential market share.
Tips:
Use reliable sources such as government publications and industry reports for your research.
Clearly outline your unique selling proposition (USP).
Step 4: Organization and Management
Overview:
This section of your business plan outlines your business's organizational structure, details about the ownership, profiles of your management team, and the qualifications of your board of advisors.
Action Items:
Create an organizational chart to showcase your business structure.
Detail the background and responsibilities of your management team.
List your board of advisors or directors and their contributions.
Tips:
Highlight the experience and expertise of your team members.
Clearly define roles and responsibilities within the organization.
Step 5: Services or Products
Overview:
Here, you describe what you are selling or what service you are offering. Your business plan should detail the benefits of your products or services. Plus it should discuss how they meet market needs, and any plans for future development.
Action Items:
Detail your products or services, focusing on customer benefits.
Explain how your products stand out from the competition.
Outline any future products or services you plan to introduce.
Tips:
Emphasize the value your products or services bring to customers.
Be specific about the features and benefits of your offerings.
Step 6: Marketing and Sales Strategy In Your Business Plan
Overview:
This section outlines how you plan to attract and retain customers. Define your brand, pricing strategy, sales approach, and how you will market your business.
Action Items:
Develop a branding and positioning strategy.
Define your pricing model and sales strategy.
Outline your advertising, public relations, and promotional activities.
Tips:
Keep your marketing strategies relevant and current.
Clearly define your sales process, from lead generation to closing the sale.
Step 7: Funding Request
Overview:
If you are seeking funding, your business plan should detail the amount of money you need, how you will use it, and the terms you would like to propose.
Action Items:
Specify the amount of funding you are seeking.
Explain how the funds will be used.
Detail the terms and conditions you would like to propose.
Tips:
Be realistic about your funding requirements.
Clearly explain how the funding will help your business grow.
Step 8: Financial Projections
Overview:
This section provides a numerical view of your business's future, including forecasted income statements, balance sheets, cash flow statements, and budgets.
Action Items:
Create realistic financial projections for at least the next five years.
Include pro forma income statements, balance sheets, and cash flow statements.
Provide a break-even analysis to show when your business will make a profit.
Tips:
Use conservative estimates and consider multiple scenarios.
Clearly outline the assumptions behind your projections.
Step 9: Appendices and Supporting Documents of Your Business Plan
Overview:
This section includes any additional documents that support your business plan, such as charts, graphs, images, contracts, and other relevant material.
Action Items:
Gather any additional documents that support your business plan's claims.
Organize the documents in a logical order.
Reference these documents in the relevant sections of your business plan.
Tips:
Only include documents that are directly referenced in your business plan.
Keep this section well-organized and easy to navigate.
Step 10: Review and Revise
Overview:
Reviewing and revising your business plan is crucial to ensuring that it accurately reflects your business goals and strategies.
Action Items:
Carefully review your business plan for errors and omissions.
Seek feedback from trusted colleagues, advisors, or mentors.
Revise your plan to address any issues or concerns raised during the review.
Tips:
Be open to constructive criticism and be willing to make necessary changes.
Keep your business plan up-to-date, reflecting any changes in your business goals or strategies.
Final Thoughts About Your Business Plan
A comprehensive and well-researched business plan not only serves as a blueprint for developing and running your business but also is a critical tool for attracting investors and lenders. By following this step-by-step guide, you'll create a business plan that sets your venture up for success and clarifies your business idea, goals, and strategies for both yourself and your stakeholders.
Remember to keep it succinct, precise, and professional, focusing on the most important aspects of your business and how you intend to navigate the path to success. Take your time, and good luck with your business venture!